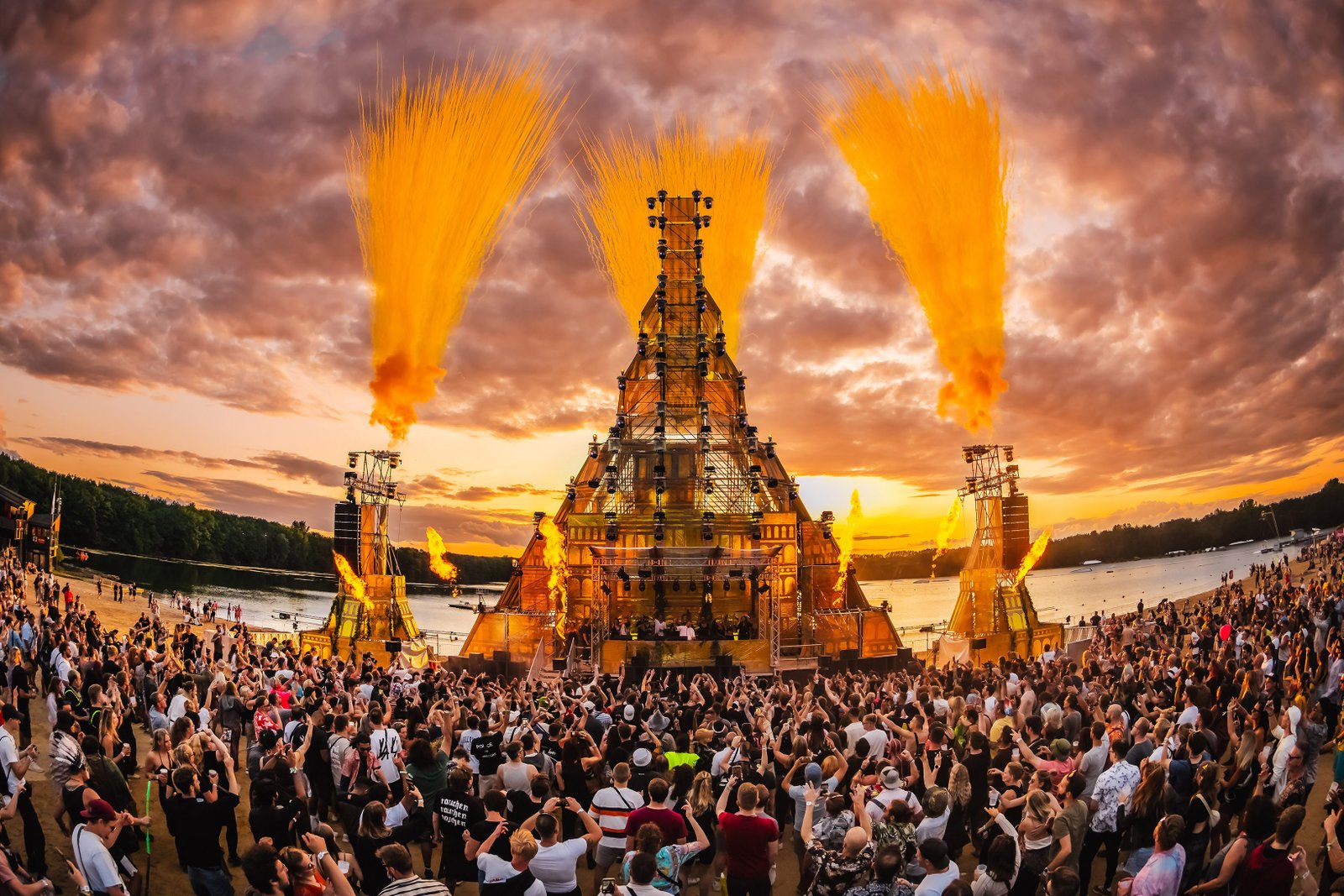 IT'S A WRAP
THANK YOU NIBIRIIANS
Welcome Home, Nibiriians!
As the sun sets on this year's Nibirii Festival, we are overcome with a wave of emotions. Gratitude, joy, and an overwhelming sense of community fill our hearts. From the bottom of our hearts, thank you for making this year's festival the most memorable one yet. Your smiles, your dances, your laughter, and your energy created a magical atmosphere that will stay with us forever.
We are thrilled to announce that the next Nibirii Festival will take place from the 23rd until the 25th of August 2024. Mark your calendars, tell your friends, and get ready for an even better, brighter, and more beautiful Nibirii experience. The ticket pre-sale is available now. We are already dreaming of next year, and we can't wait to welcome you back home.
With all our love and gratitude,
The Nibirii Festival Team
23. - 25. August | JOIN THE TRIBE
The ticket presale for Nibirii Festival 2024 is now online. Get your tickets and join the tribe!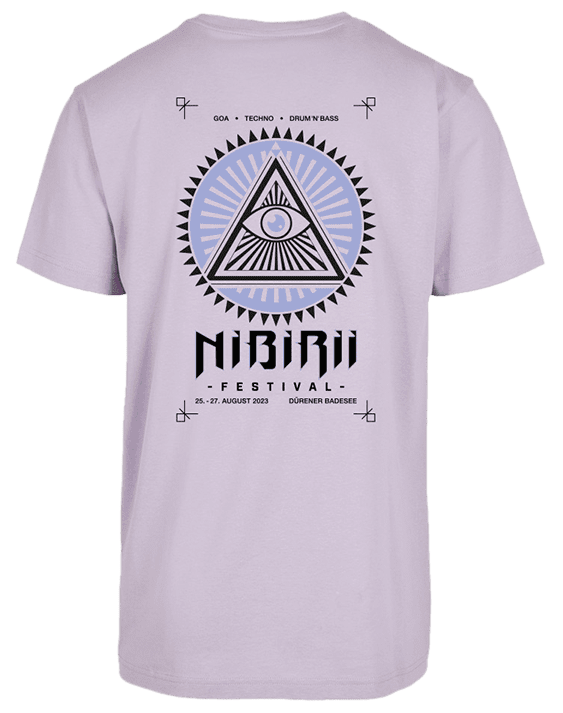 Explore the Nibirii Festival Merchandise Shop for exclusive festival gear and memorabilia. From stylish apparel to collectible souvenirs, gear up in style and take home a piece of the Nibirii magic.
You can now get your remaining credit from your Nibirii Festival Wristband refunded. Simply use the form linked below, which will be available until 26.12.2023.
All found objects will be handed over to the citizens' office of the city of Düren. Please use the online portal to search for found items – however, please note that it takes some time to sift through the items and enter them into the portal.
You always want to be up to date? Then sign up for Nibirii newsletter! Here we share the latest news and information about Nibirii Festival – such as new line-up announcements and more.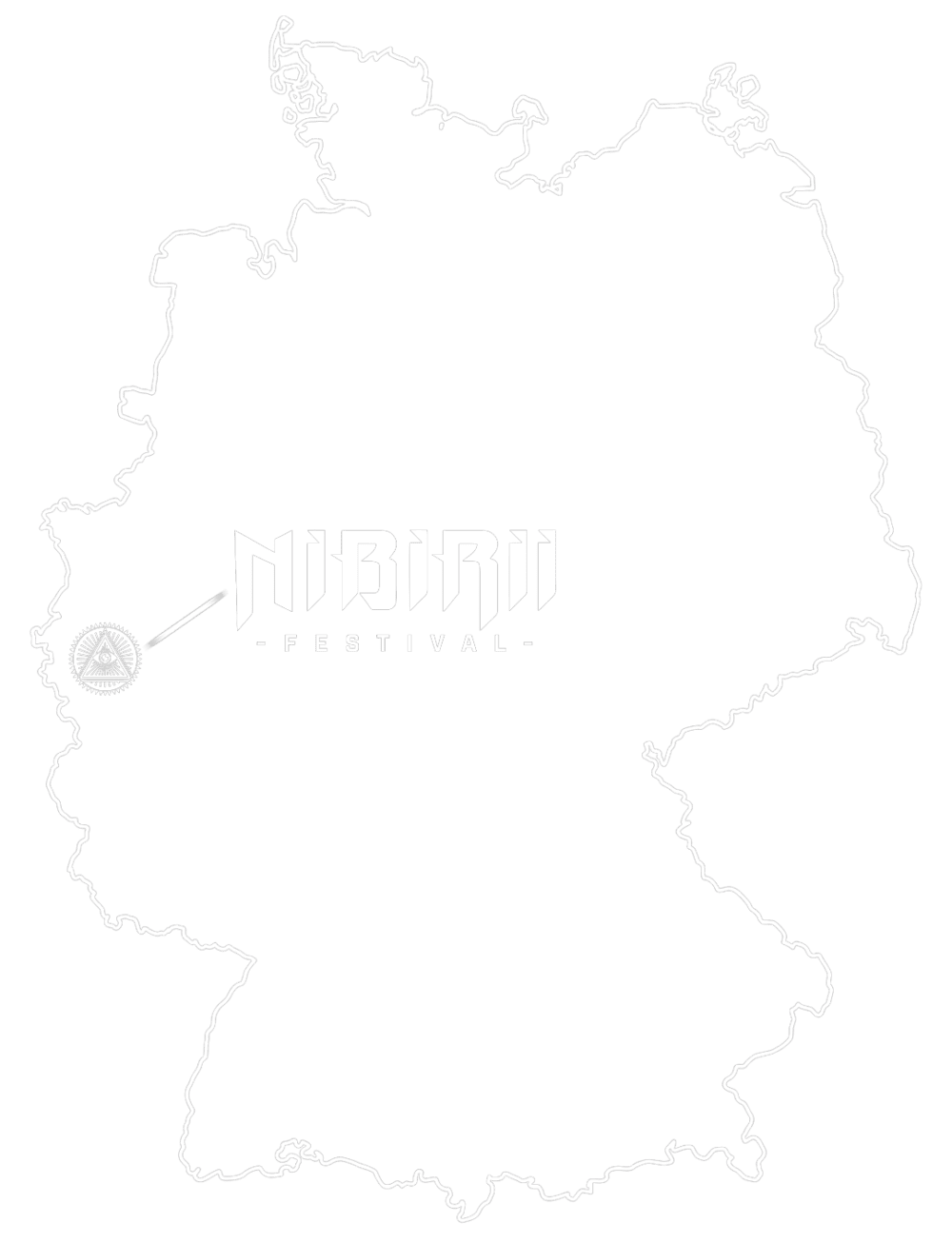 Dürener Badesee | Düren | Germany